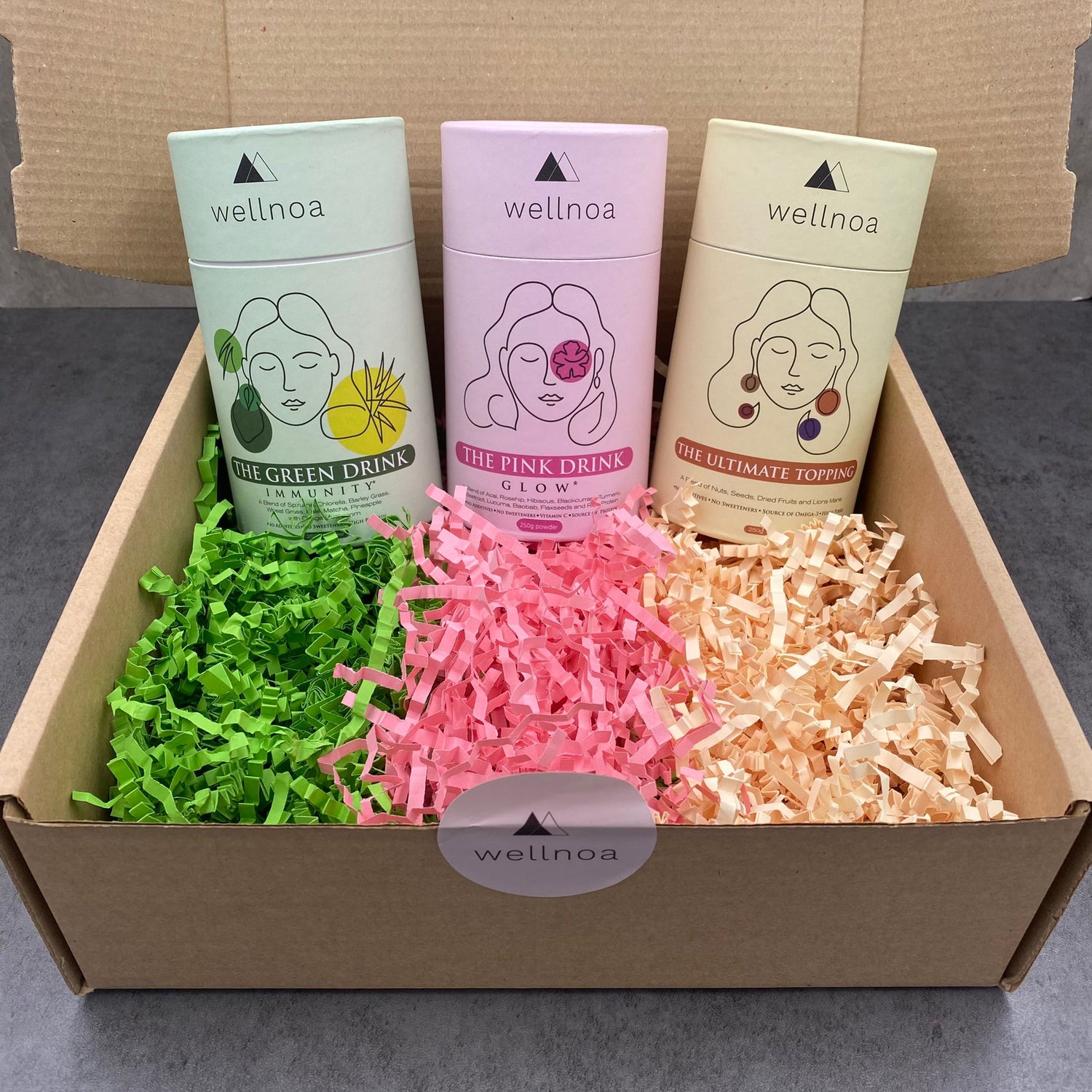 TAKE SOME 'YOU' TIME – YOU DESERVE IT.
We may be big on self-care, but we're even bigger on head-to-toe transformations. With the knowledge that what goes into our bodies (and what doesn't!) can reflect how we feel, we believe that a soaring quality of life is just a gulp or bite away.
It's what we aim for, helping you glow from within, bring awareness to your mind-body connection, and step into the life that you want; fulfilled, healthy and balanced.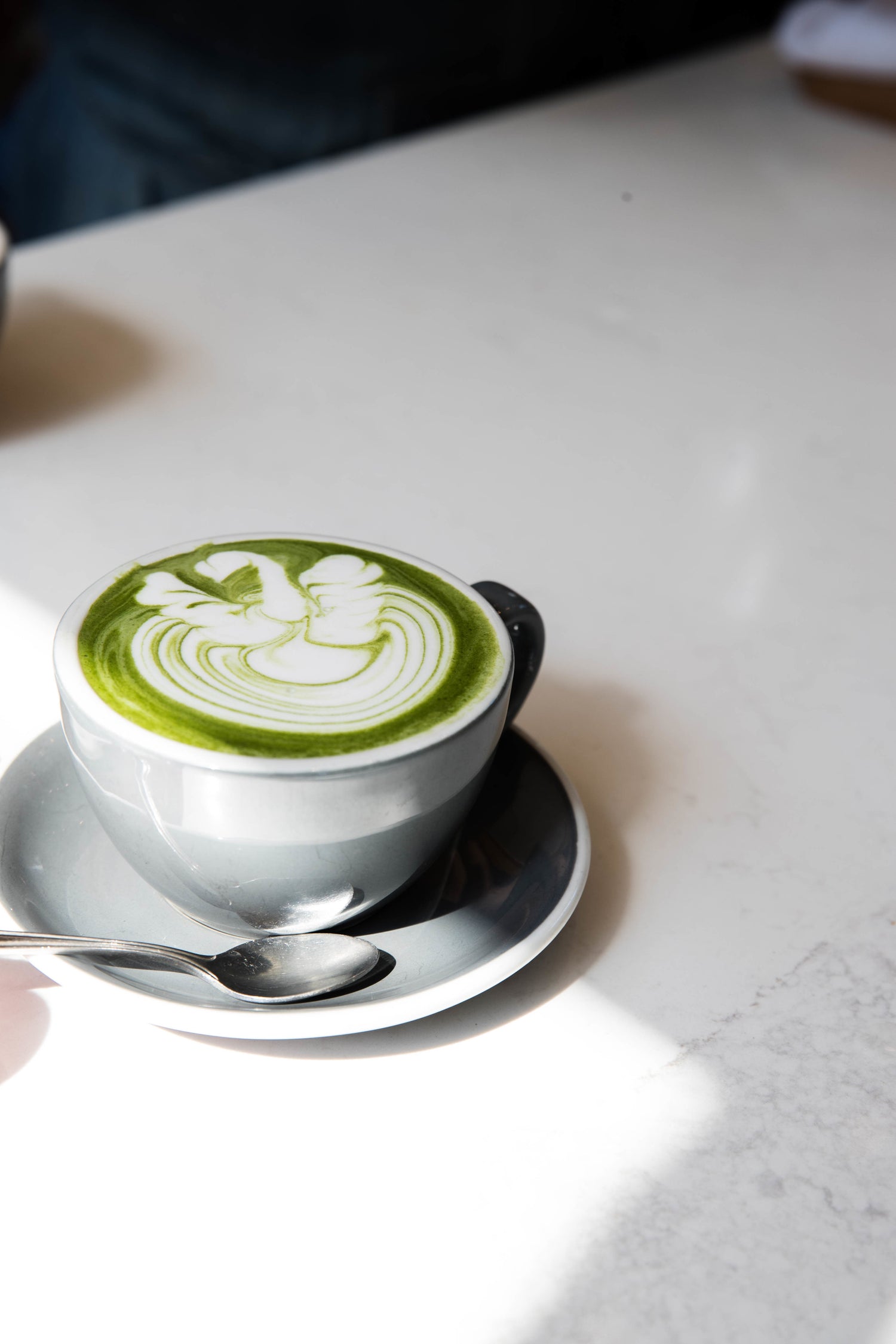 YOU'RE IN GOOD HANDS.
To us, it's so much more than a line of products. It's the driving force behind the best version of yourself, and the key that unlocks a world of wellness. We need to look after ourselves, to look after others.
Led by a team of nutritional recipe experts, and supported by the knowledge derived from Holistic Health Coaching courses, we're setting out to be the change we want to see.
Natural, effective, and packed with goodness – as it should be.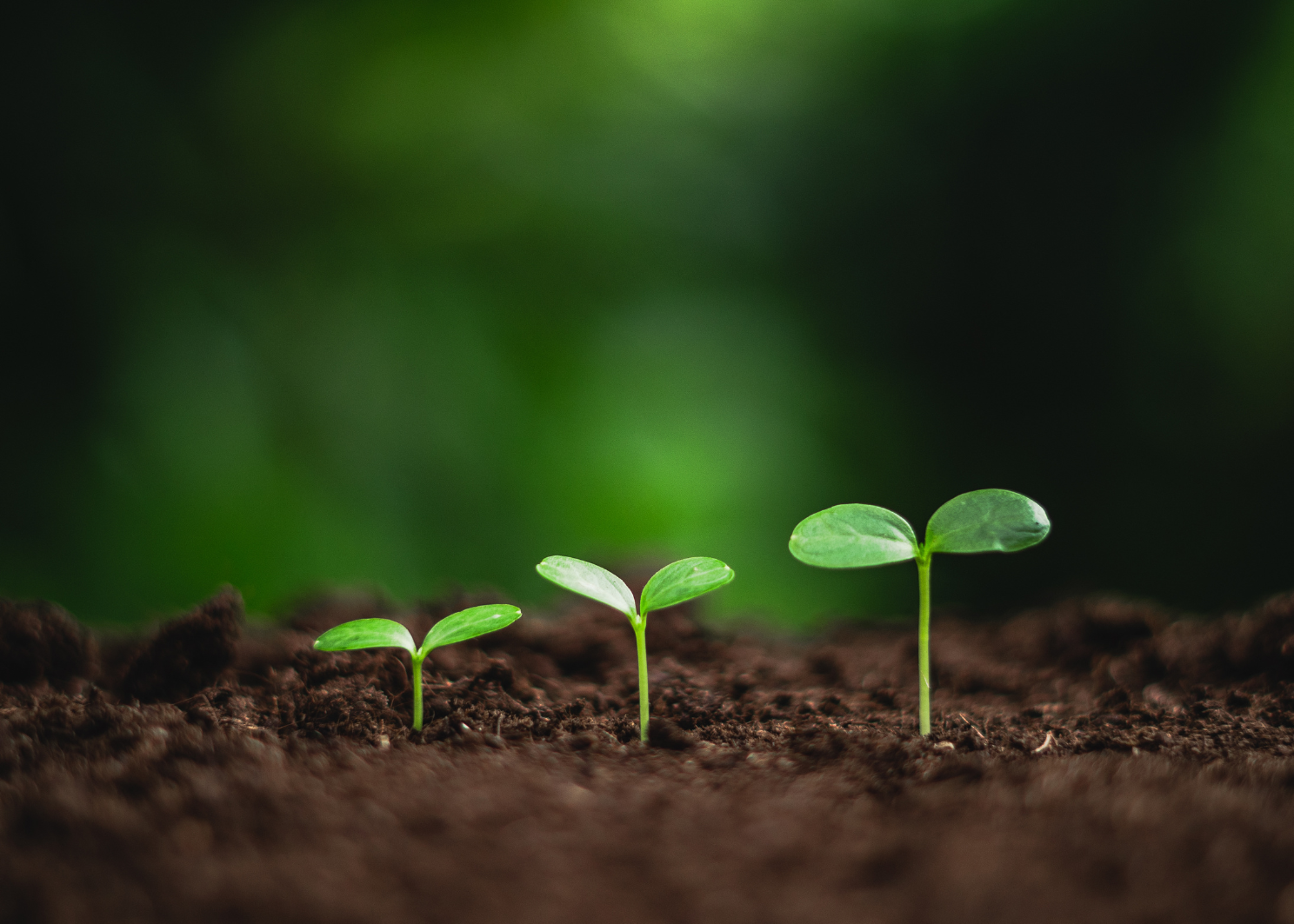 IT DOESN'T COST THE EARTH. Literally.
It's true –we're growing a forest, one click of the 'Buy Now' button at a time. By planting a tree for each order placed, at no cost to you, we're on a mission to do the right thing – for you, for your body, and for the planet. It's our environmental pledge, helping our climate, wildlife, and energy levels flourish.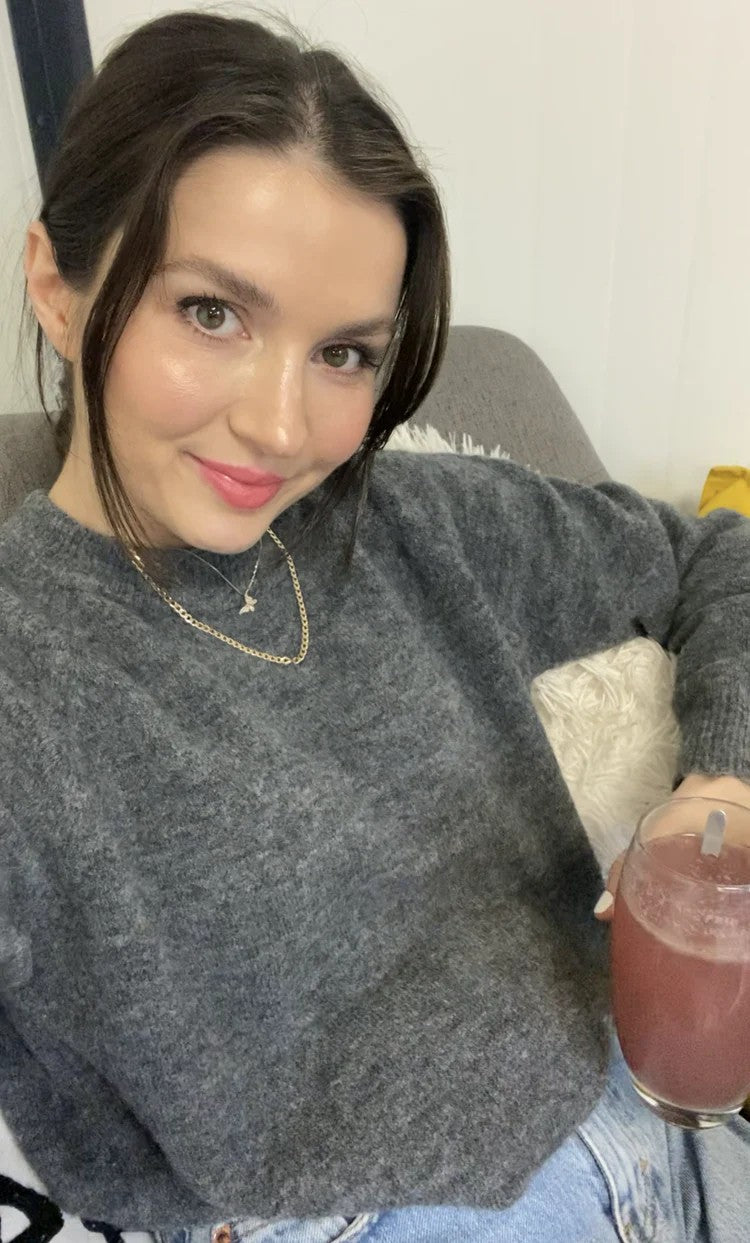 Hi, thanks for visiting
A little bit about me,
I am a lover of everything wellbeing and I have always enjoyed learning about and experimenting with wellness topics.
To further feed my curiosity, I studied to become a holistic health coach.
Now my intention is to make use of this knowledge and experience by giving back to people and to nature.
I hope Wellnoa inspires you to be the best version of yourself.
Keep Well ! :)
Gamze/ Founder